Decentralized
Sustainability Assurance Tracking System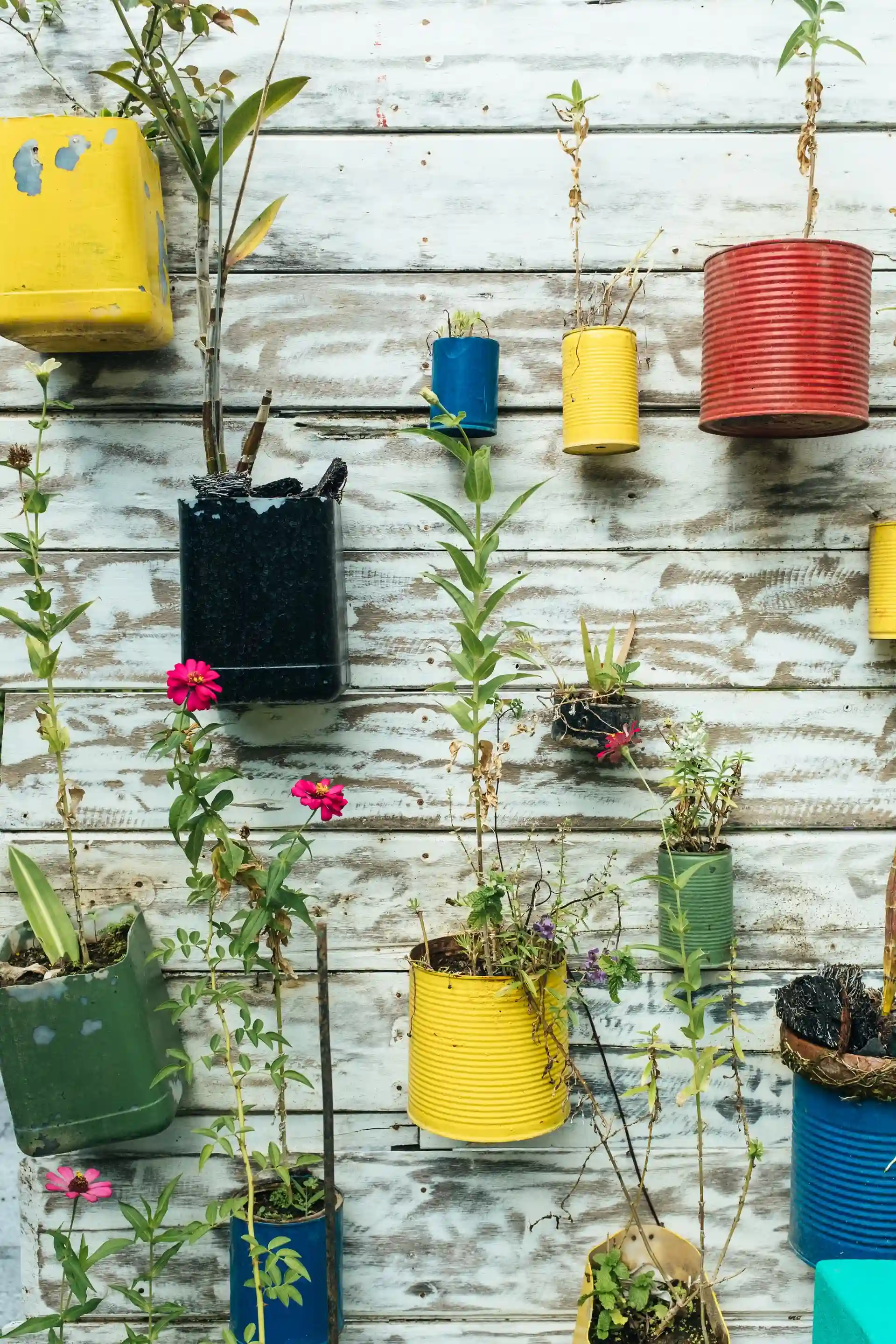 Sustainability Assurance Tracking
A grassroots approach
Sustainability and eco-friendly are now common words we hear every day. For the future of our children, we need to be more sustainable. Yet, applying these practices in our daily lives has proven difficult in a world driven by profit and the need to own more things. For the average everyday person, questions begin to pop into our heads:
Are the products I buy sustainable?
Where did my consumables originate? Are they locally produced?
Am I getting accurate information about the sustainability assurance of the goods and food I bought?
Am I harming the environment and communities with the goods I buy?
Vision and Goal
Vinifty (pronounced "Vee"-nifty) plans to create a tracking app, as our grassroots solution to help address these questions. The aim is to decentralize the sustainability assurance tracking process using edge computing. The goal is to have both consumers and industry workers participate in the tracking process. The resulting decentralized app will ensure that the products and food become more transparent for consumers.
UN SDG Goals
Vinifty will target UN Sustainable Development Goal 13.3:
Improve education, awareness-raising, and human and institutional capacity on climate change mitigation, adaptation, impact reduction, and early warning.
In the Quran, the terms "good and pure" are mentioned four times in defining what is halal. With these terms, we added a sustainability component to our tracking app. Our decentralized app will help environmentally-conscious consumers locate sustainable-assured products.
In addition, Vinifty will target UN Sustainable Development Goal 5 to promote the empowerment of women.
Edited on: Nov 28, 2022.