Our work ethic
Vinifty is a social enterprise that strives to network with like-minded organizations, businesses, and the global community to meet our "Vision and Goal."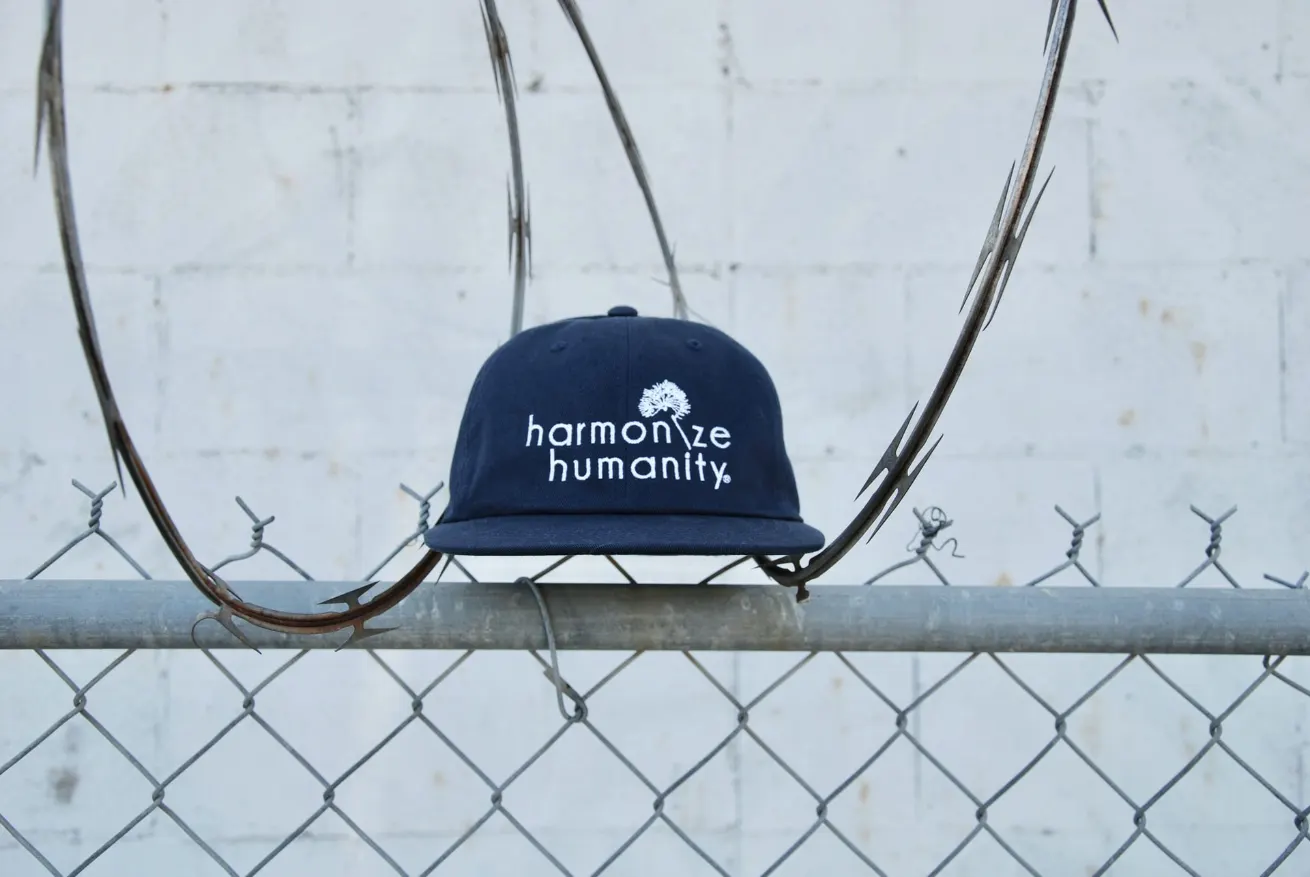 Our story
We understand the difficulty people have trying to ensure the sustainability assurance of products. Originally, Elnur.Cloud was formed to tackle this issue at the Muslim level. Halal assurance is on top of all Muslim's minds around the world. The advising team wanted a sustainability component as well. At this point, we decided to rename the startup to Vinifty to better meet the needs of the community.
Founder & Advisors
Vinifty strong network includes advisors from India, Indonesia, Malaysia, Singapore, Turkey, Vietnam, the UK, and the USA. Visit the Advisory Team page to learn more about our initial advising team.
Project Status
Vinifty is currently working on the ecotori prototypes. Vinifty will form either in either HCMC (Vietnam), Fukuoka (Japan), or Singapore.
Edited on: March 30, 2022.
Vinifty + Elnur.Cloud integrated logo.