Decentralized at the Grassroot's level
Solutions
Why Grassroots?
The sustainability assurance of products needs to involve the local community. A grassroots approach involving local communities will help local businesses meet these assurances. The community can then interact with other communities and share helpful information. Vinifty will focus on small to medium businesses to help share information with local communities globally.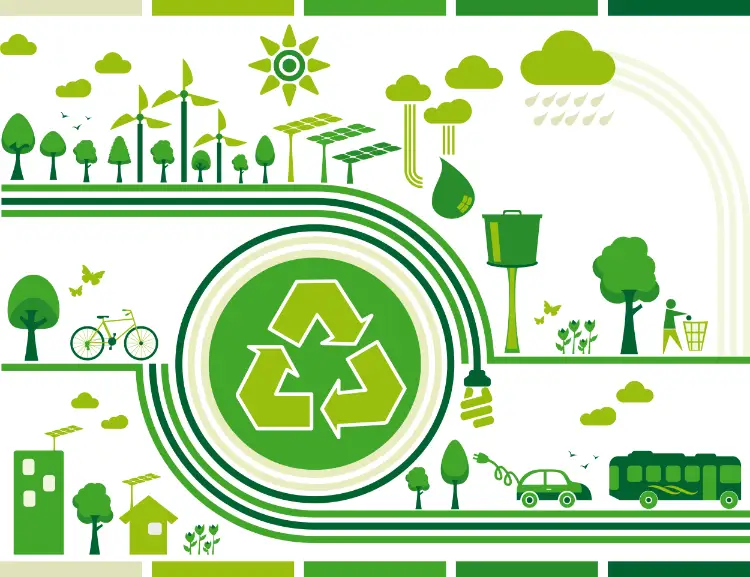 Decentralized Solution
We will create decentralized apps (Dapps) products to help meet the needs of the grassroots. The goal is to decentralize as much of the sustainability tracking process as possible.
Vinifty does not want to "cut out" the certification organizations or online directories. We want to work locally, with chapters, then nationally or internationally. Again, from experience, we feel local Muslims will know better the halal assurance of vendors or products in their communities.
Edited on: March 30, 2022.
Dapp's require grassroot participation of peer users.